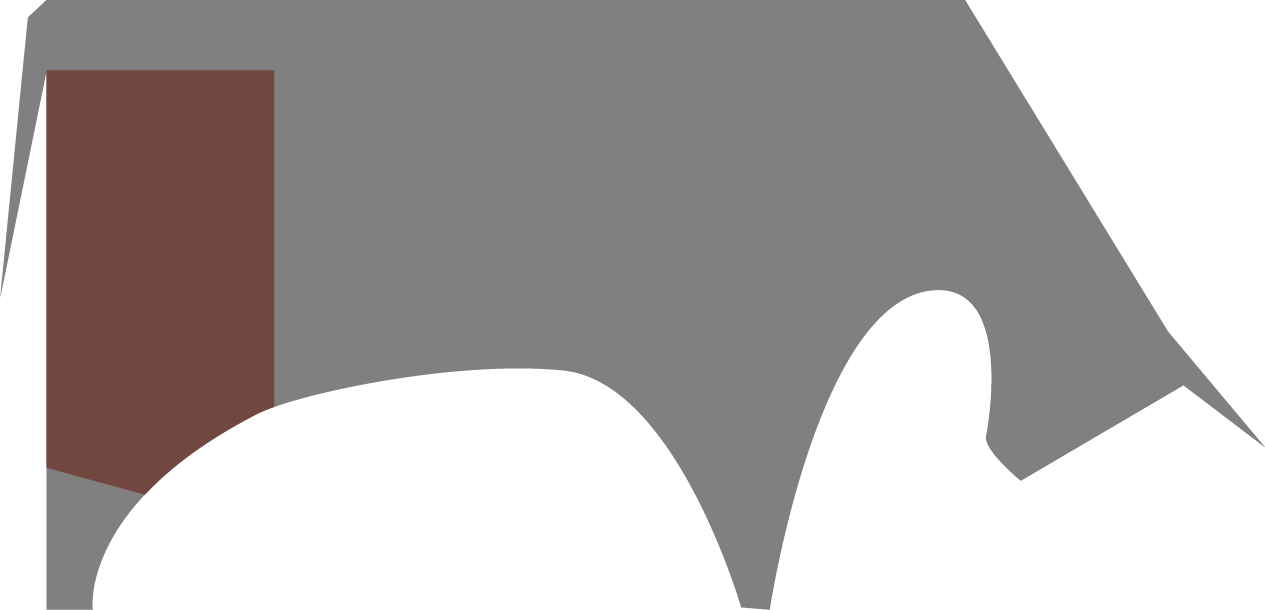 Enjoy our delicious ox cecina croquettes, made with a fine bechamel sauce and cecina powder, which is produced using an artisan drying and texturing process. Perfect for an appetizer, a starter or for the youngest in the house to enjoy. Unique croquettes with all the flavor of El Capricho cecina that are easy to prepare.
STATE: Deep frozen.
FORMAT: Trays of 8 and 40 units.
APPROX. WEIGHT: 200 grs and 1 Kg 2Kg box.
STORAGE: Once defrosted, keep in the refrigerator and consume within 24 h.
RECOMMENDATIONS: We recommend taking them out of the freezer 20 minutes before cooking, and frying them for 3 minutes in abundant oil at 180ºc. If you fry them frozen, fry them for 4 minutes at the same temperature until they are golden brown. Let them stand for 1 minute. In just a few minutes you can prepare some cecina croquettes without getting your hands dirty and with a perfect bechamel sauce.