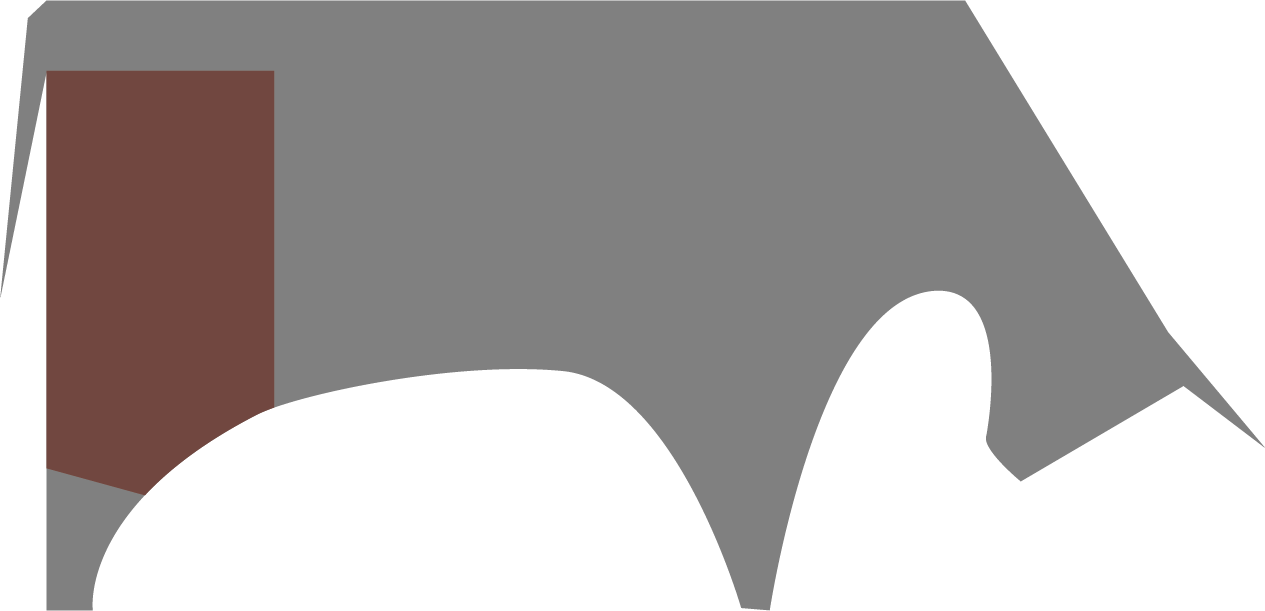 This is our most widely sold cecina (cured ox) because of its value for money, and it is mainly defined by its great flavour, although it has less fat marbling than the other categories. These are usually cuts from the topside. We guarantee the traceability of each piece, and that it has been cured for a minimum of 2 years.
CURED: Up to 4 years.
STATE: Cured.
FORMAT: Blocks.
APPROX. WEIGHT: 3 Kg –120 gr packets.
STORAGE: Cool, dry place, always below 15ºc.
RECOMMENDATIONS: Remove the piece of cecina from the packaging and cut into wafer-thin slices by hand, or using a meat slicer (preferably) 10 minutes before eating. To store, it can be vacuum-packed again (recommended) or in cling film. Can be diced small to make croquettes or to put in salads, and it goes very well with duck foie gras served in small wafers.